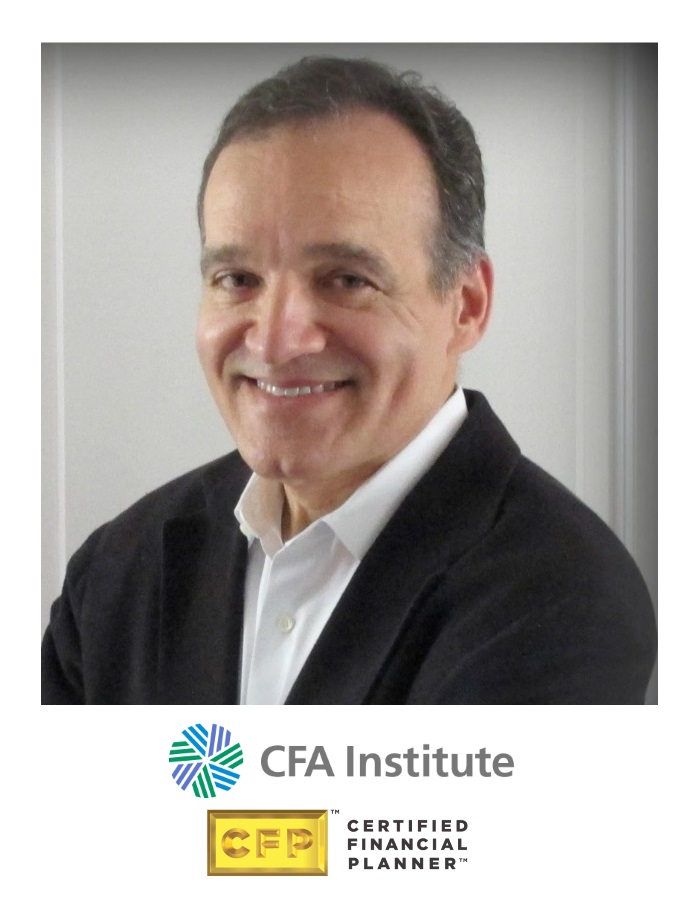 Jeff de Valdivia, CFA, CFP®, founded Fleurus Investment Advisory, LLC at the beginning of 2014 with the objective of transferring institutional investment management processes to the wealth management sector. He was a portfolio manager for the endowment of the University of Wisconsin from 2011 to 2013.
Prior to joining the University of Wisconsin Foundation in 2011, Jeff was Deputy CEO of Amundi IS, the US subsidiary of Amundi SA, a large European asset management firm and a joint venture of the Société Générale and Crédit Agricole Groups. While there, Mr. de Valdivia ran their New York based fund of hedge fund business from 2007 to 2010.
Earlier in his career, he held several positions of increasing responsibilities within the capital markets division of the Crédit Agricole Group in New York and Chicago over a period of close to twenty years.
In 2000, Mr. de Valdivia was awarded the Chartered Financial Analyst (CFA) designation. In December 2014, he was awarded the Certified Financial Planner (CFP®) designation. Mr. de Valdivia received an MBA in Finance and International Business from the University of Wisconsin. He is a native French speaker.
Our investment philosophy rests principally on a disciplined asset allocation and risk minimization process and on the use of cost-efficient investment products, carefully selected.
We focus on your investment portfolio to structure it to suit your needs. In doing so, we expect to better the chances of achieving your long-term performance goals.
Client assets reside at leading independent custodial institutions. The client maintains free and clear ownership of portfolio assets at all times. All accounts are separately managed.
As an independent RIA, we are a fiduciary. We are bound ethically and by law to put our client's interests first, in all circumstances. We insure that our interests and yours are always aligned and that potential conflicts of interests are both identified and addressed, if and when they might occur.
We do not receive compensation from third parties for selling investment products. We have no financial interest in investing in specific securities or products in order to generate commissions. We do not promote any investment platform. Our only form of compensation comes from our management fee.
Our fee varies with the size of the portfolio under management, as per the table below:
| Total Assets Under Management | Annual Fee |
| --- | --- |
| Up to $999,999 | 1.00% |
| $1,000,000 – $1,999,999 | 0.875% |
| $2,000,000 – and up | 0.75% |