Welcome to Fleurus Investment Advisory
Fleurus Investment Advisory, LLC is a fee-only independent registered investment advisor (RIA) based in Weston, CT. Fleurus provides comprehensive financial planning, retirement planning and investment management to help clients organize, grow and protect their assets. Fleurus serves clients nationally with a particular and non-exclusive focus on the French-speaking community. Fleurus serves clients as a fiduciary. Unlike traditional financial advisors and the firm they work for, Fleurus never earns a commission of any kind.
Fee-Only Advisor
Fiduciary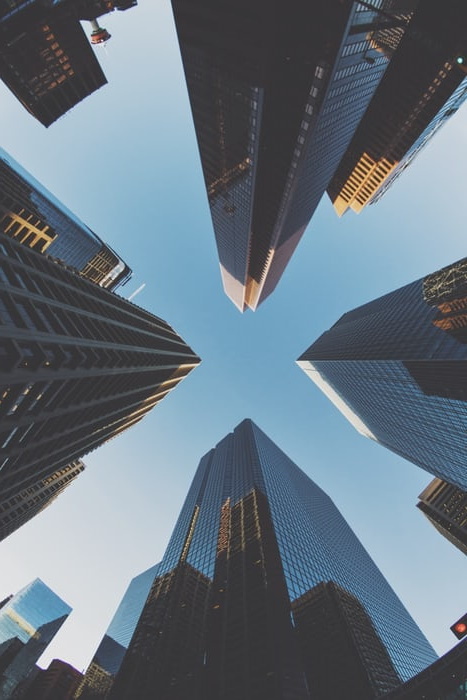 Our financial plan offers recommendations on how to improve your overall financial status across investments, retirement, tax, insurance and estate planning issues.
Here we work with you to identify your return objectives as well as the level of risk that you are willing and able to take. We then go on constructing, managing and monitoring your portfolio accordingly.
About Fleurus Investment Advisory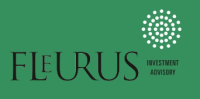 Fleurus Investment Adivisory, LLC is located in Weston, CT and serves clients locally and across the country for financial planning and investment management. An initial meeting can be held at our office or we can communicate by phone or virtually with a video call. Use the form here to send us a message so that we can see if we are a fit for your needs.
Fleurus Investment Advisory, LLC
Office Visits By Appointment
Weston, CT 06883
(203) 919-4980
Completing this form is the same as sending us an email. Your information is secure. We will not share your information or add you to a mailing list.