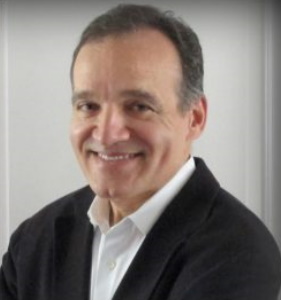 Jeff de Valdivia, CFA, CFP® founded Fleurus Investment Advisory, LLC to offer comprehensive and unbiased financial planning and investment management services to its clients after more than twenty-five years in the US banking and investment management industry.
In 2000, Mr. de Valdivia was awarded the Chartered Financial Analyst (CFA) designation. In December 2014, he was awarded the Certified Financial Planner (CFP®) designation. Mr. de Valdivia received an MBA in Finance and International Business from the University of Wisconsin. He is a native French speaker.


As an independent RIA, we are a fiduciary. We are bound ethically and by law to put our client's interests first, in all circumstances. We insure that our interests and yours are always aligned and that potential conflicts of interests are both identified and addressed, if and when they might occur.
We do not receive compensation from third parties for selling investment products. We have no financial interest in investing in specific securities or products in order to generate commissions. We do not promote any investment platform.
Our fee varies with the size of the portfolio under management, as per the table below:
| Total Assets Under Management | Annual Fee |
| --- | --- |
| Up to $999,999 | 1.00% |
| $1,000,000 – $1,999,999 | 0.875% |
| $2,000,000 – $2,999,999 | 0.75% |
| $3,000,000 and up | 0.50% |
About Fleurus Investment Advisory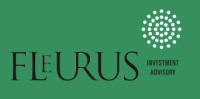 Fleurus Investment Adivisory, LLC is located in Weston, CT and serves clients locally and across the country for financial planning and investment management. An initial meeting can be held at our office or we can communicate by phone or virtually with a video call. Use the form here to send us a message so that we can see if we are a fit for your needs.
Fleurus Investment Advisory, LLC
Office Visits By Appointment
Weston, CT 06883
(203) 919-4980
Completing this form is the same as sending us an email. Your information is secure. We will not share your information or add you to a mailing list.