---
Whether a client decides to use our investment management services directly or after we have completed a financial plan for them, our investment process always rests on three principles:
A Clear Definition Of Investment And Performance Objectives: Fleurus helps its clients through this part of the investment process using a series of financial templates and questionnaires aimed at establishing realistic risk and performance objectives.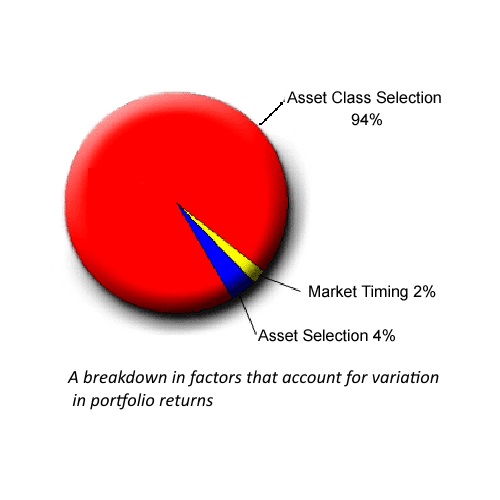 A Focus On Asset Allocation: Using expected return calculations for each asset and sub asset class, Fleurus assists its clients in identifying the asset allocation that best fits them. Based on return projections and the level of risk that each client is able and willing to take we arrive, collaboratively, at what we consider to be your target investment portfolio.
The Reduction Of On-Going Investment Costs: Fleurus generally favors investments in cost-efficient investment vehicles and, in the absence of significant market-moving events, limits its trading activity to the number of transactions necessary to achieve and maintain each client's target asset allocation.
Gather and evaluate the client's personal and financial information.
Ascertain performance goals and risk tolerance.
Assess other potential portfolio constraints, if any.
Propose a template portfolio.
Build the portfolio over time (generally within a three to six months period, depending on market conditions).
Review the portfolio performance, allocations and risk monthly.
Re-balance the portfolio, at a minimum quarterly, or more frequently as market conditions demand it.
Meet with client to review portfolio performance and discuss adjustments, if needed.
About Fleurus Investment Advisory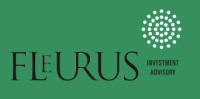 Fleurus Investment Adivisory, LLC is located in Weston, CT and serves clients locally and across the country for financial planning and investment management. An initial meeting can be held at our office or we can communicate by phone or virtually with a video call. Use the form here to send us a message so that we can see if we are a fit for your needs.
Fleurus Investment Advisory, LLC
Office Visits By Appointment
Weston, CT 06883
(203) 919-4980
Completing this form is the same as sending us an email. Your information is secure. We will not share your information or add you to a mailing list.